Formed in 1991, The Gorham Economic Development Corporation (GEDC) is a nonprofit, quasi-governmental agency promoting business community engagement and economic development to create new attractions and jobs in the Town of Gorham. By fostering strong working relationships with business leaders, town officials and others, the GEDC plays a crucial role in promoting economic development and serving as stewards to the business community.
The Town's Revolving Loan Fund program offers competitive rates to Gorham businesses for loans up to $150,000 and terms up to 20 years. Businesses have used this program to acquire machinery and boost inventory, support the build-out of a new or expanding business, or purchase and develop commercial property.
The GEDC is comprised of Gorham residents, who are actively engaged in developing strategies and solutions to address the needs of local businesses.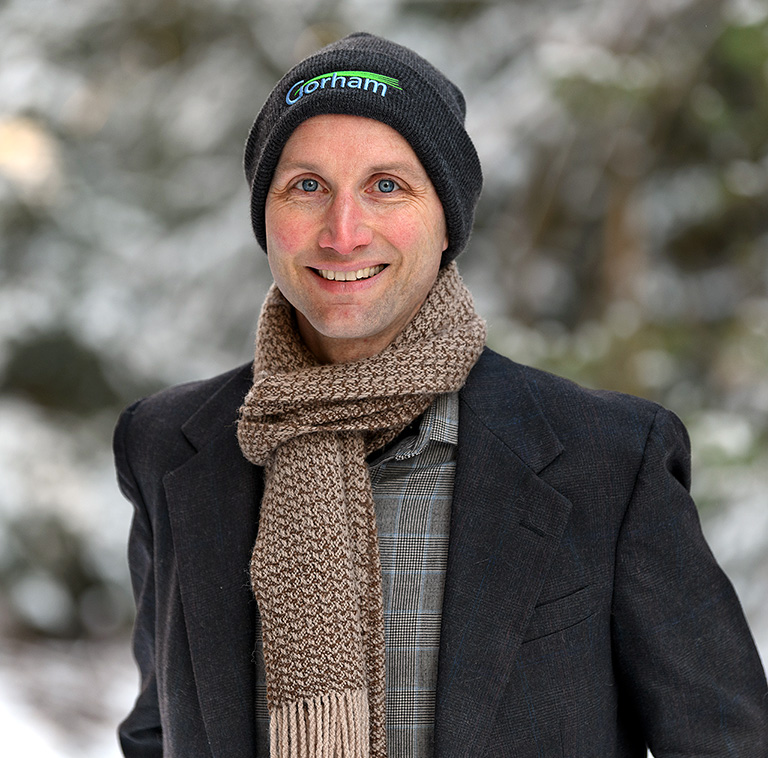 Gorham Economic Development Corporation Members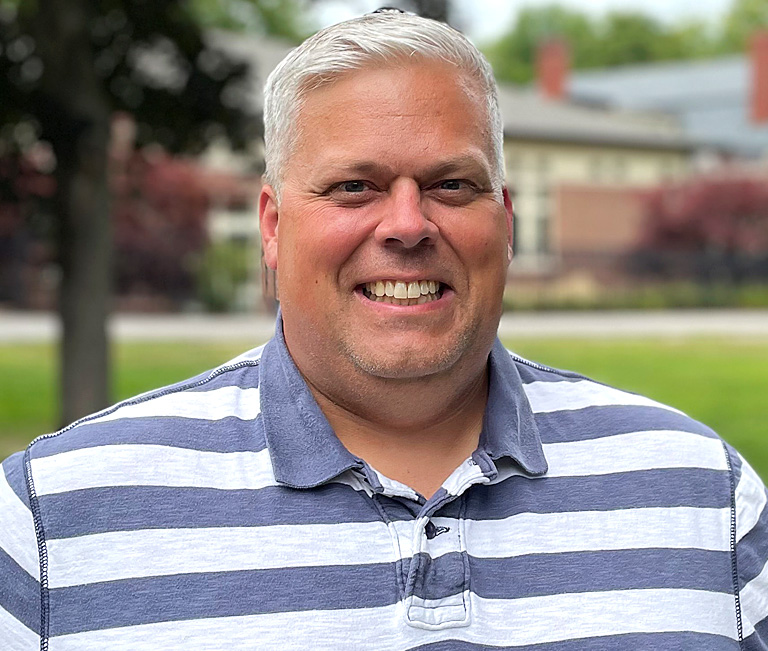 Christopher Kelley (CHAIR)
Chris is a lifelong Mainer and resident of Gorham with his wife, two sons and Scottish Terrier since 2014. He holds a business degree from the University of Maine, and has worked extensively in financial services and sales. Since 2016, he has been a small business owner and investor.
"Growing up in a small town in Downeast Maine, you have an appreciation for how tight knit a small community can be. Gorham is a growing community that maintains its small town charm. As a business owner, I have been welcomed by and befriended many community members and other small business owners in our great community."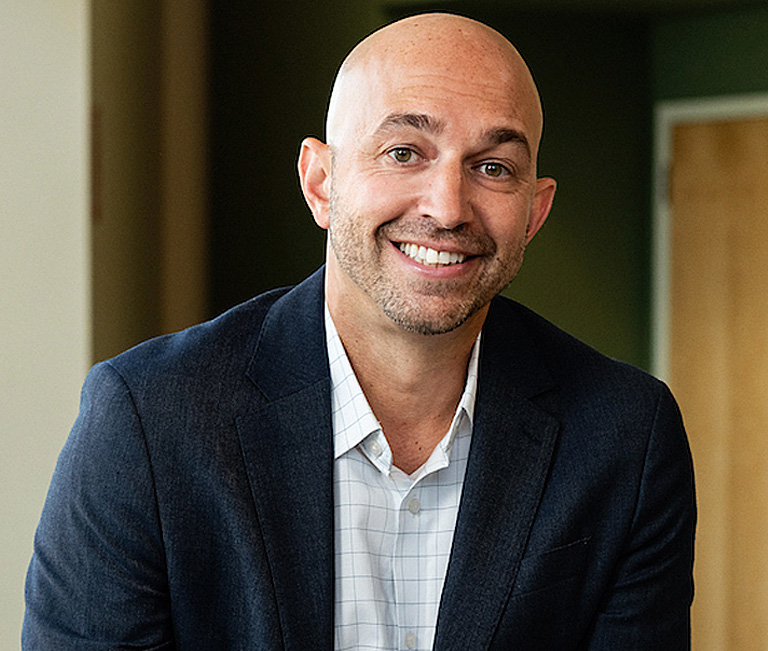 Ethan Johnson (VICE CHAIR)
Ethan has over 18 years of experience in the insurance industry and specializes in commercial risk management & insurance.  He is a past recipient of Maine's Young Agent of the Year Award and a proud graduate of USM.  Ethan has lived in Gorham since 2016.
"My favorite aspect of Gorham is the constantly expanding outdoor trail network.  As a person who lives an active lifestyle, having so many fun and safe trails available is a dream come true for my family."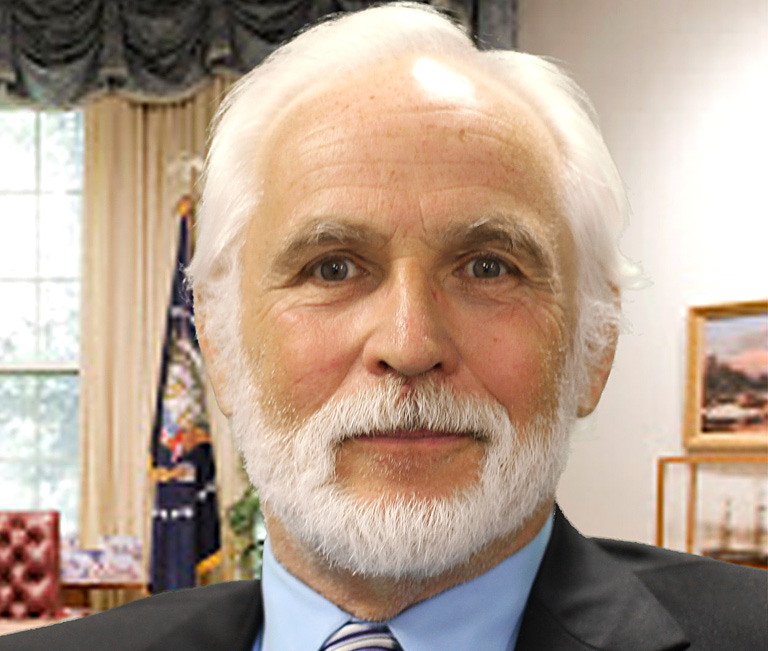 Dan spent over 35 years in the commercial banking industry, focusing on business development and was a senior credit officer at a local savings bank in Augusta. He spent 10 years in the public sector as Associate Economic Development Director for the City of Augusta until his retirement in 2018.  Dan serves as Chair of the Revolving Loan Fund Committee for the Town of Gorham.
"There is a small town feel here that I like the most, and a spirit among residents to play a part in helping Gorham to be a welcoming and thriving community.  Support for local businesses in Gorham is tremendous!"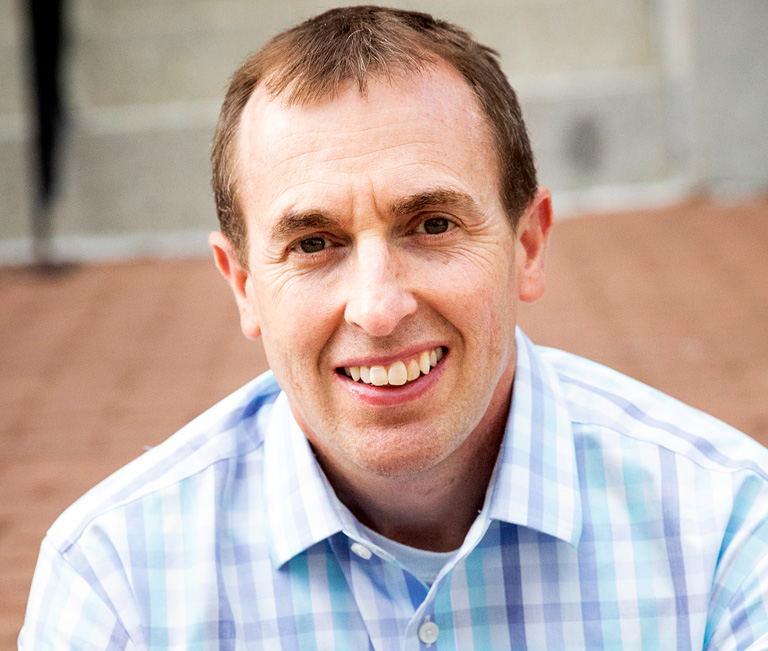 Peter is owner and broker at Po Go Realty, a family business in Gorham since 1970, with his business partner and sister, Julie.  He has worked in the real estate industry since 1999, focusing on Gorham and the Greater Portland region.  Peter was born and raised in Gorham, and is a graduate of Gorham High School and the University of Maine at Farmington. 
"I was born and raised right here in Gorham and I chose to raise a family here.  For me, I find Gorham to be a very attractive work environment and a town that offers a lot of opportunity for small business.  It keeps getting better and better."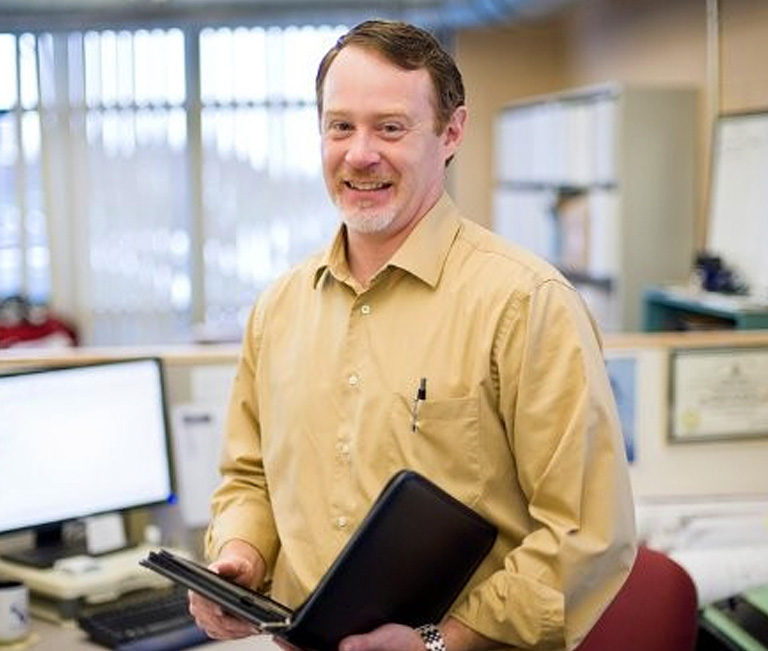 Todd is a licensed professional mechanical engineer with almost 30 years of experience designing healthcare facilities and other commercial buildings.  He has lived in Gorham since 2008.
"I love the traditional New England village feel of Gorham but also how it has quietly become a destination for thriving local businesses.  Gorham loves supporting its homegrown talent."
Mark is the General Manager for Gorham Sand & Gravel, which involves him in every aspect of the organization including business development and sales, finance and administration, human resources, and real estate and equipment purchasing.  He serves on numerous committees and boards at the state and local level, including the Town of Gorham Zoning Board of Appeals.  Mark has lived in Gorham since 1993.
"I love the overwhelming sense of community in Gorham.  There is a true feeling that we are in this together and it plays out in the way we support our local businesses, institutions and neighbors."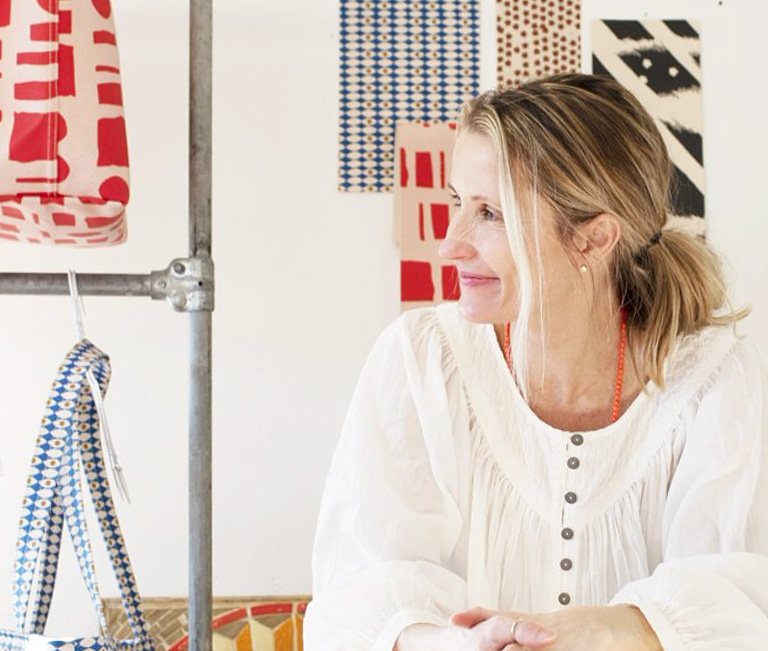 Erin is a textile designer hand printing and sewing all her original prints and colors at her studio and shop on Main Street in Gorham.  She has been featured in over 90 national and international magazines over the last 10 years, and has recently collaborated with major brands such as L.L.Bean and Anthropologie.  She has lived in Gorham since 2012.
"I love the historical significance of many of our homes and buildings in Gorham. Above all, I believe in the heart of Gorham which is the people who live here. I love how Gorham is evolving and growing mindfully keeping the integrity of the past while firmly moving into the future."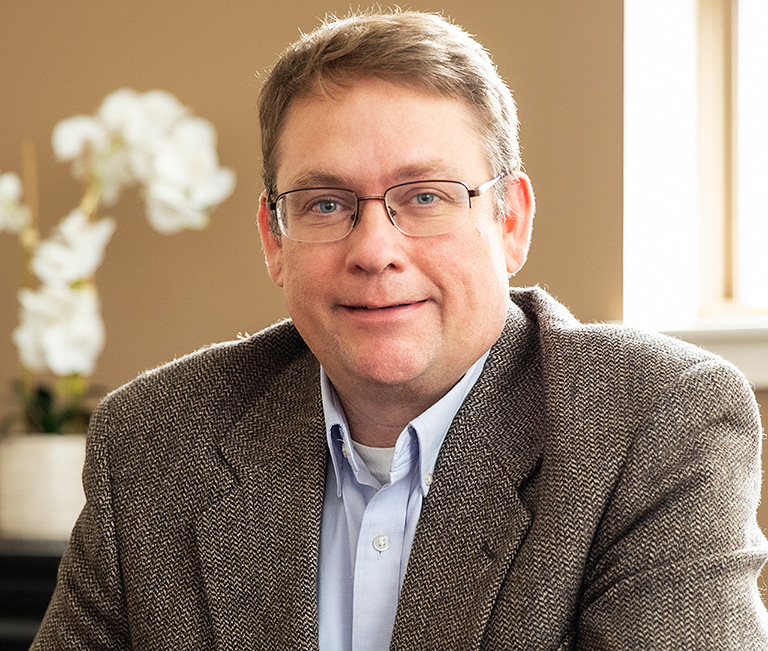 Ben has served as General Counsel for the Maine State Chamber of Commerce since 2010, representing a network of 5,000 businesses across the State of Maine.  Previously, he served as Director of Economic Development for U.S. Senator Olympia Snowe.  Ben holds a JD from the University Of Maine School Of Law and a BA from the University of Maine.  He has lived in Gorham with his family since 2005.
"There is so much to love about Gorham, from the small town feel of the local businesses located in the village to cutting edge manufacturing located in the business park.   Gorham strikes the balance of quality of life that so many seek while maintaining a support for local businesses that so many communities strive for."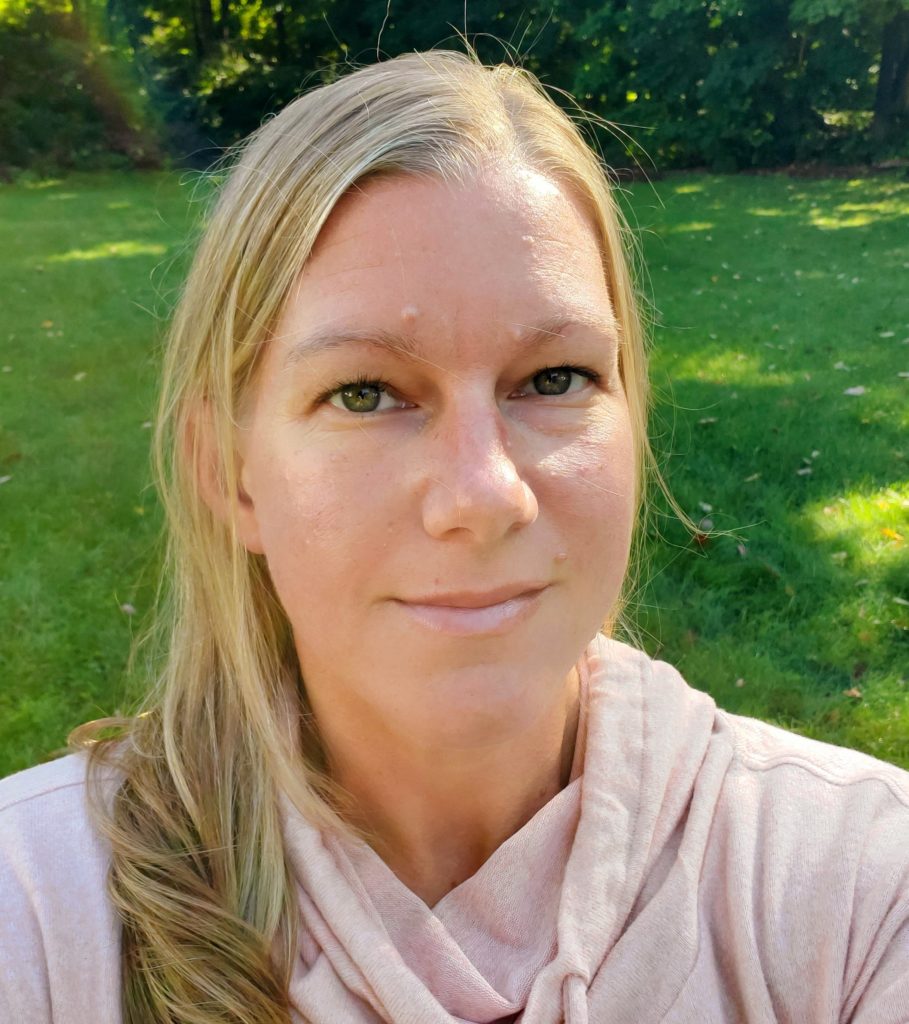 Sarah is a legal contract specialist with over 20 years of experience in the healthcare industry, and serves as a commercial and residential title abstractor for local law firms.  In 2019, she co-founded a software company for contract lifecycle management.  She has lived in Gorham since 2013.
"Gorham is the perfect place to raise a family.  Our schools are top notch, the trail systems for walking and biking are unparalleled and we absolutely love the small town, community feel of Gorham.  I can't see my family living anywhere else."