One strength of Gorham is the diversity of businesses located here.  Beginning with its agricultural heritage, a strong manufacturing sector and a burgeoning village center, Gorham attracts and supports the local business community.  As we grow, the Town is moving forward with a 141-acre commercial development project (link to Open for Business page), which will attract businesses across a variety of industries and create jobs.
The Town of Gorham remains one of the fastest growing Town's in the State of Maine, and we expect that to continue.  Young families continue to move to Gorham to benefit from quality schools, abundant community programs and rewarding access to the outdoors, including a top ranked trail system.
Gorham prides itself on having a strong sense of community for our residents, businesses and visitors. We are working with developers, businesses and community leaders to create a mix of housing and commercial options with the goal of a walkable and vibrant village offering destination dining and retail. There is an abundance of cultural, sport and outdoor recreation opportunities in Gorham. Most notably, the University of Southern Maine is based in Gorham, hosting sporting and cultural events year round. Also, the Gorham trail system is a hidden gem for outdoor recreation, attracting mountain bikers and others from across the region to enjoy over 45 miles of trails.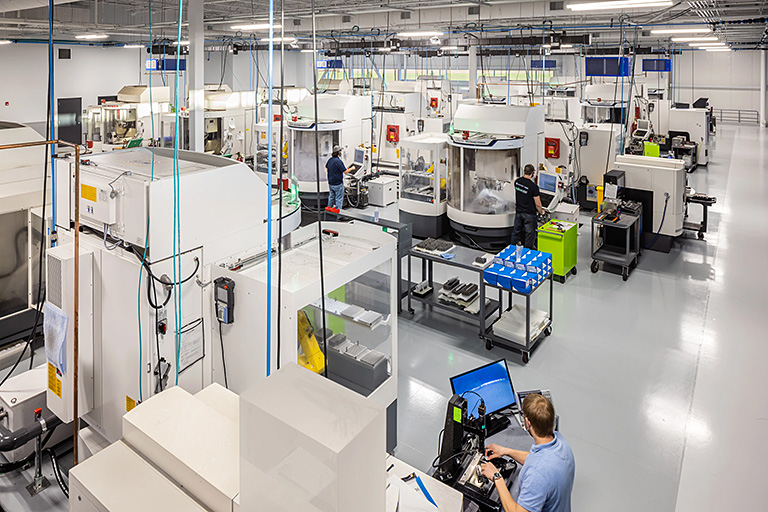 Gorham's close proximity to Portland and Westbrook offers easy access to the Greater Portland market and major highways for travel north and south.  In addition, the Town of Gorham is working with four other municipalities, the Maine Turnpike Authority and Maine DOT on a possible Gorham East/West Connector highway. 
Gorham is home to a number of successful Maine companies and it's an active and supportive business community.  If you're coming to Gorham, you'll find a Town eager to work with businesses and help them thrive and grow.  
The Town offers a Revolving Loan Fund program to Gorham businesses, which provides competitive rates for loans up to $150,000.  Businesses have capitalized on this program to boost inventory and expand their offerings, or to purchase property or new machinery.
ADDITIONAL READING:
HELPFUL LINKS:
GEDC works closely with the following local organizations: